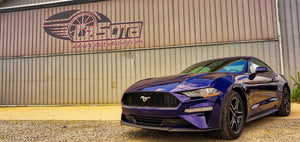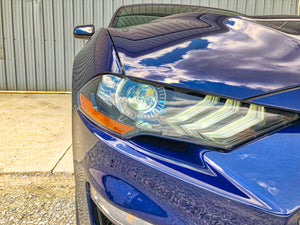 Serious Precision for Serious Performance
With over 40 years of combined experience, Don and Rob LaSota started LaSota Racing Technologies to share their passion for performance and tuning knowledge with the world.
Don is a retired EPA Scientist. Rob is an ASE Master Tech and owns a fleet of Snap-On vehicles. They both have college degrees.
LaSota Racing Technologies can provide training as well as hardware and software from the top companies in the industry, such as: SCT; HP Tuners; Zeitronix and Moates.
Turbo? Supercharger? Nitrous? We tune them all. Want to tune yourself? Browse our store to see how we can help you get the most out of your vehicle.